FLY CRUISE ANTARCTICA ON MAGELLAN EXPLORER
Australia's largest choice of polar cruises online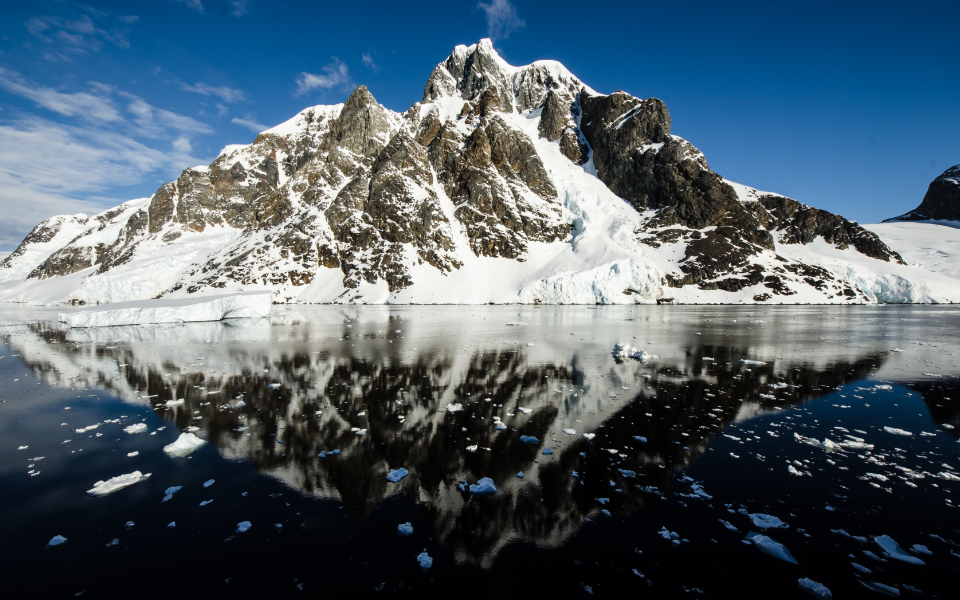 Explore Antarctica
Expedition Specialists
Small-ship Polar cruises are all we do!
Our expedition consultants are specialists in the Polar regions and are here to help you. They know our destinations first hand and work with you to select voyages that are best suited to you. We are here to help 7 days a week.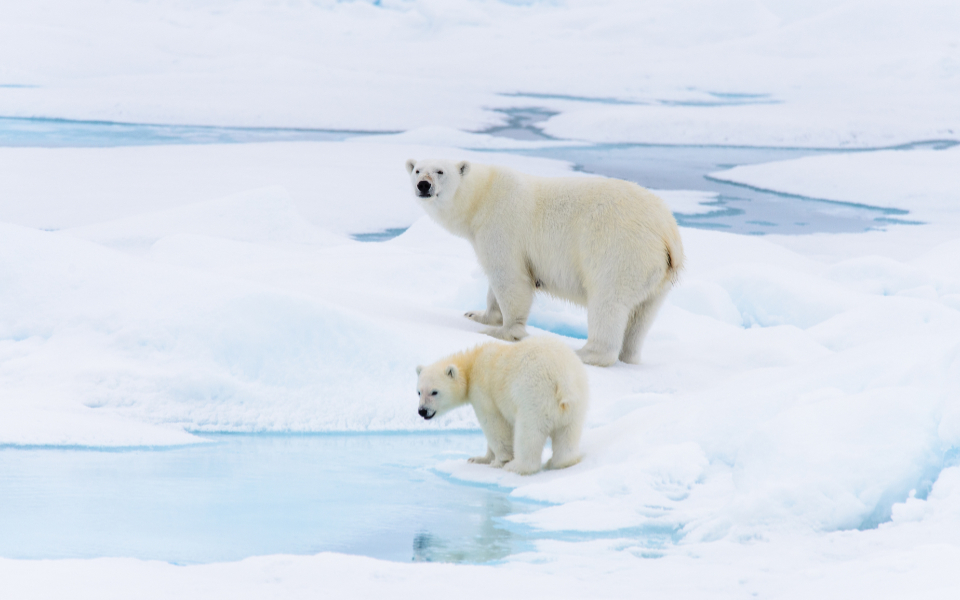 Explore the Arctic
Search online
Check Pricing & Availability now.
With a collection of more than 600 Arctic and Antarctica cruises online, we've made it extremely easy for you to search and compare voyages.Search online now to check pricing and cabin availability. Or let us find you a few of our favourite voyages to consider.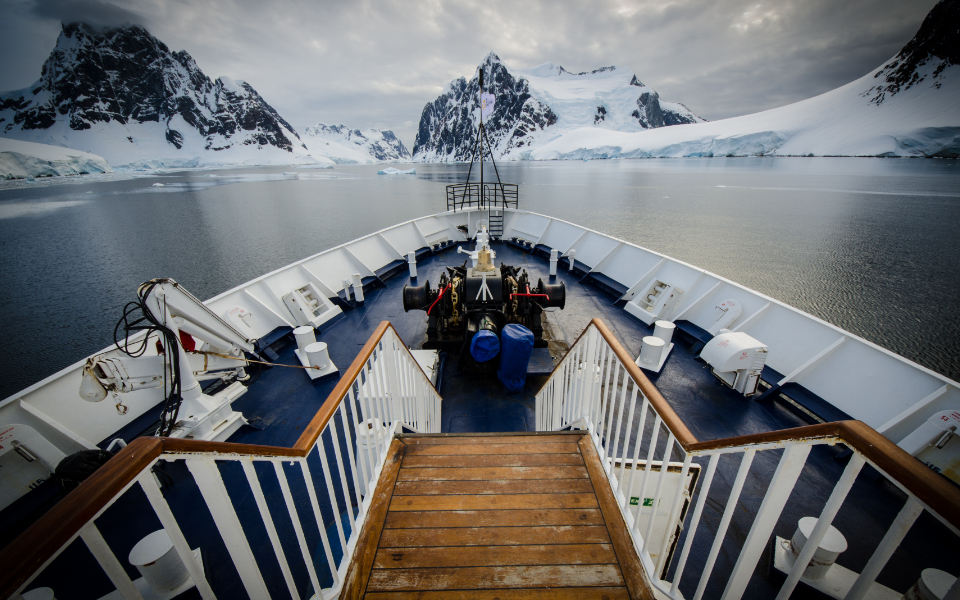 Explore our ships
Service
Old fashioned service, with a modern flavour.
We know that finding the right voyage is central to fulfilling your Polar dreams. Our Specialists work closely with you, only recommending options we know will provide you with the perfect experience. You're welcome to contact us via Phone, Email, Live Chat or Messenger.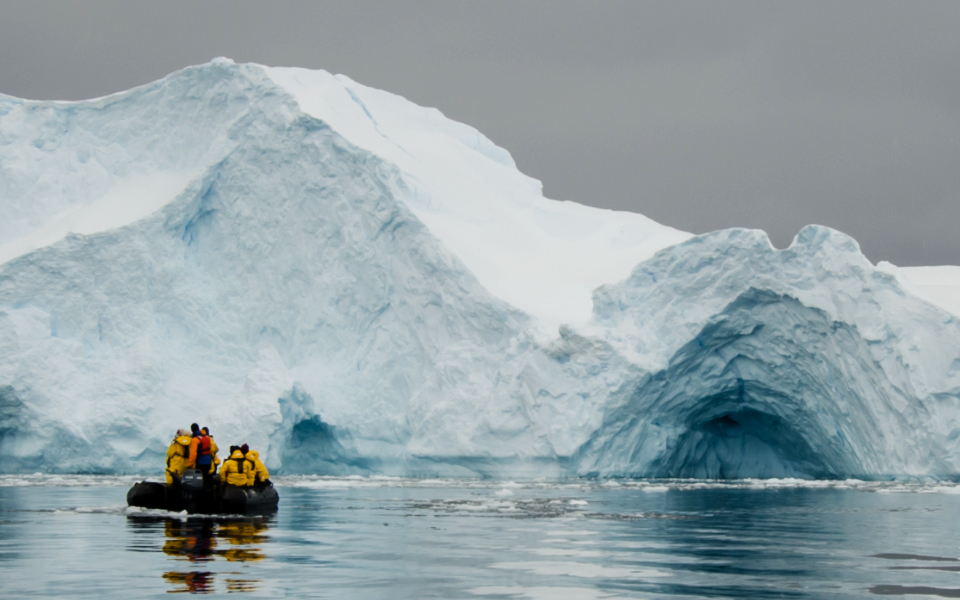 Antarctica on sale now
Sustainability
1 Tree for each day you're at sea!
We know the destinations you travel to are environmentally sensitive. That is why we've chosen to partner with Carbon Neutral to help offset carbon emissions and replenish key Australian biodiversity corridors. Your booking will directly benefit Australia's native species.
Featured Antarctica Expeditions
Featured Arctic Expeditions
WHY iEXPEDITION
Our unique understanding of the expedition industry, allows us to present an array of experiences that we can tailor to your style of expedition travel. As an iExpeditioner you will have access to select range of expeditions that will allow you to explore from Pole to Pole and beyond.
Our belief
We believe providing information and knowledge is key to ensuring your superior expedition booking experience.
Here to help
Available 7 days a week, our team can assist you via telephone, email, live chat or facebook Messenger.
FAQ's
Our extensive 'Travel Resource and Frequently Asked Questions' will assist you in preparing and packing for your expedition.
About us
Our dedicated expedition specialists are passionate about your expedition of a lifetime and are here to help you.
Success
Error